Your Remote Team
Control Center
Overpass offers everything you need
to successfully hire & manage your
new remote team.
The Perfect Match
It's not enough to hire just any phone rep. Every industry is unique and requires specific knowledge to achieve success.
Overpass knows this and only pairs you with contractors with both sales and industry experience so they can hit the ground running.
Why Overpass
Call and Email
From One Tool
In one web-based application, your remote reps access leads, view scripts, make calls, send emails, and report outcomes. No spending big bucks on calling infrastructure. You improve accountability while raising profits.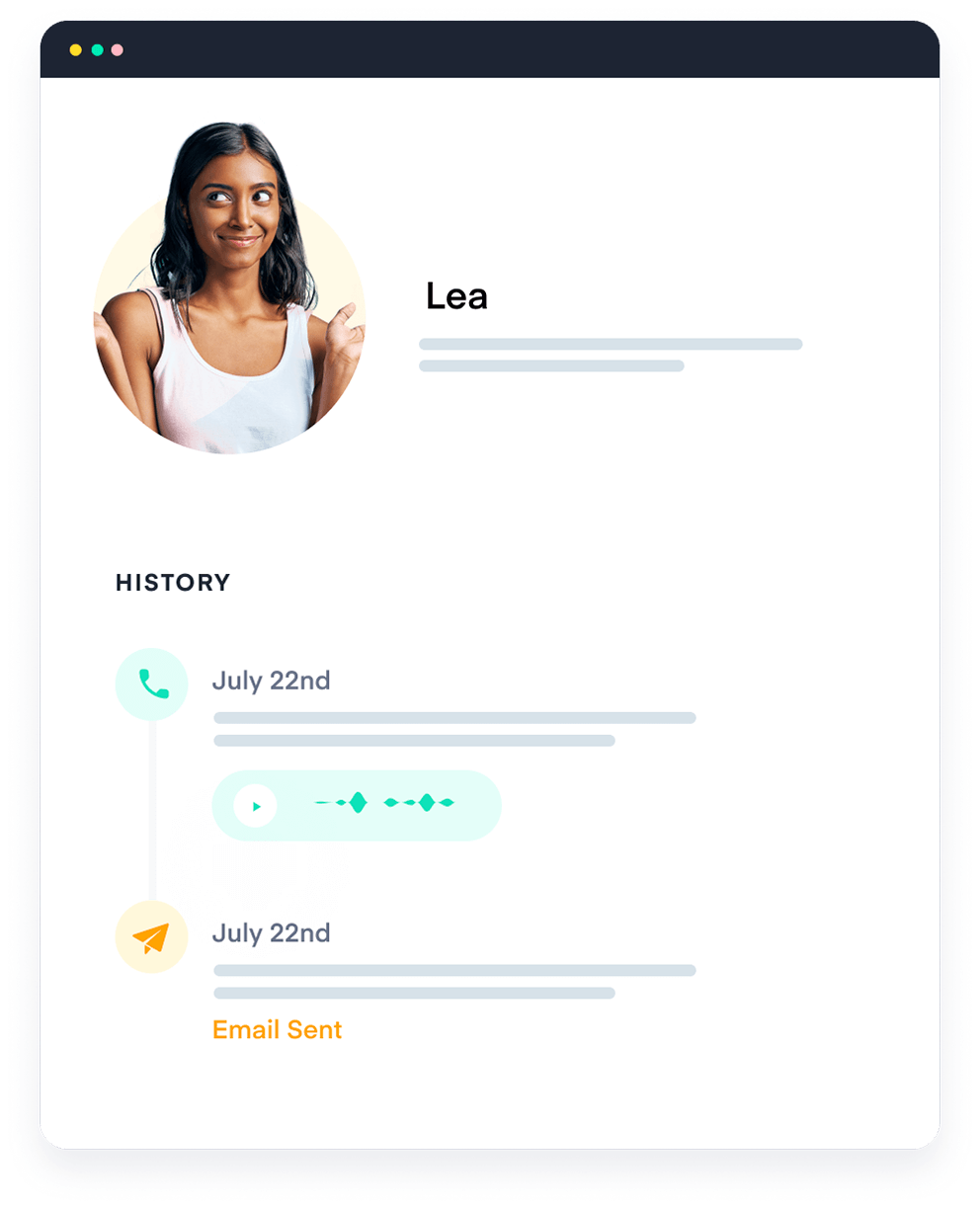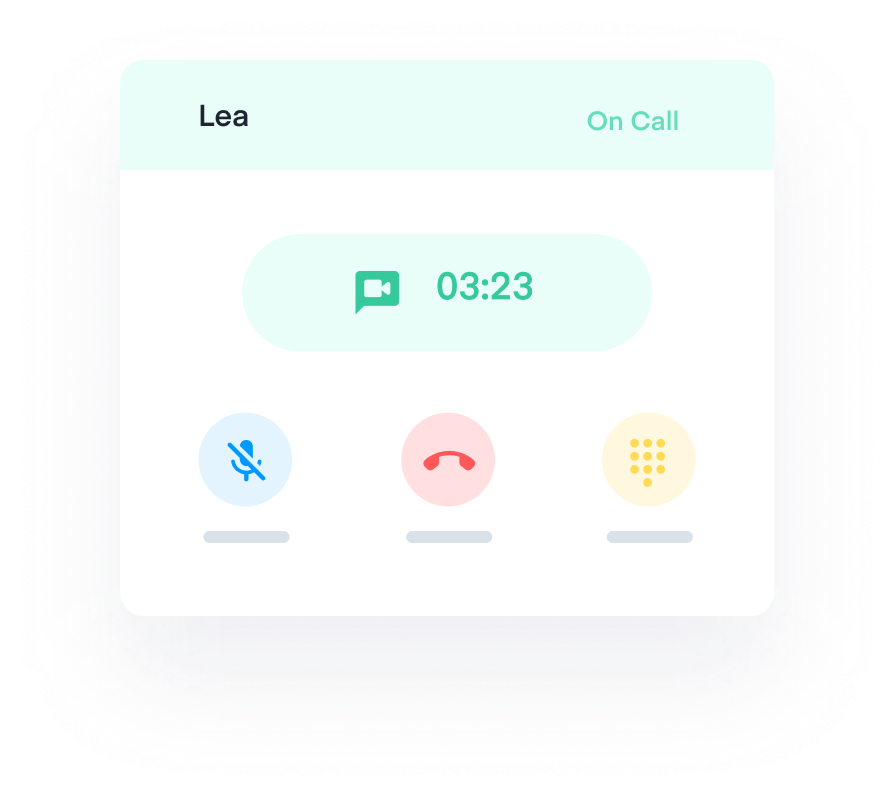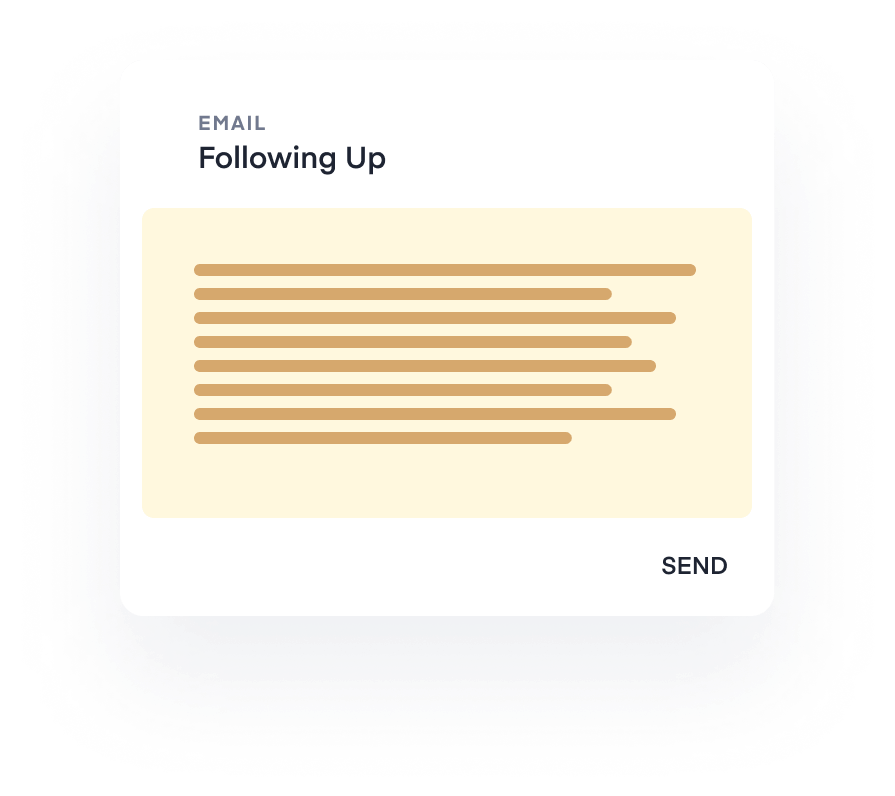 Monitor Reps
in Real Time
From your web browser, perform live call monitoring and provide feedback during or after calls, for ongoing training and constant growth. Regardless of where your remote reps are located, you're always in control.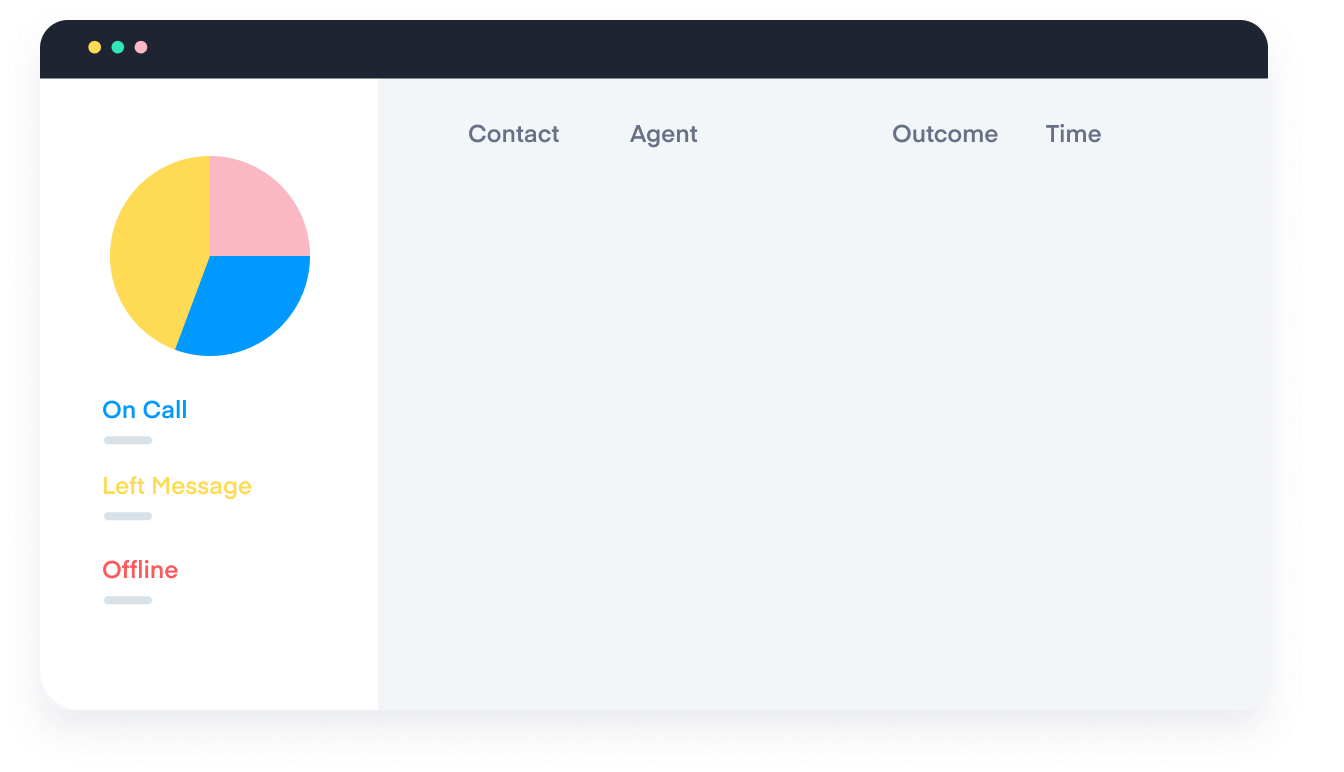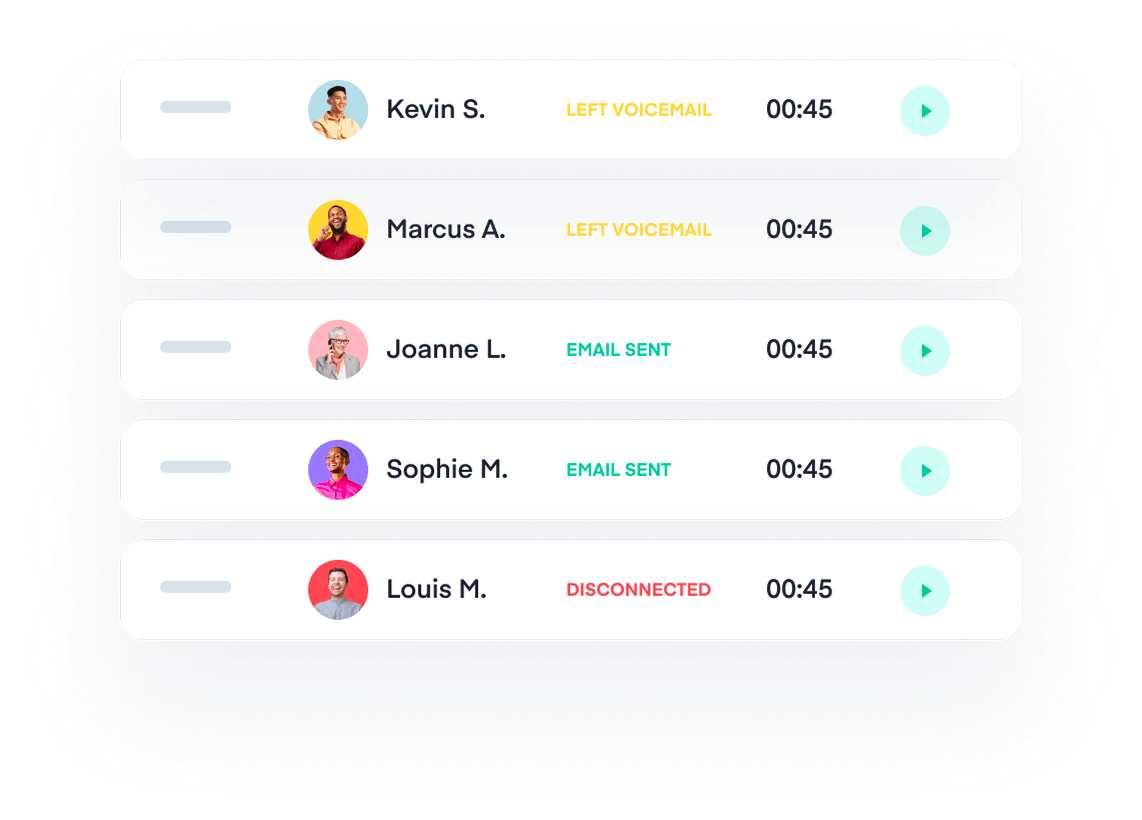 Testimonials
"We've had bad experiences with call centers. Through Overpass, I hired my own remote team that I have complete control over. I started with one rep to see how it worked and am continuing to grow my team."
Nathalie Grossman, Sales Manager at National Cellular
"We've had bad experiences with call centers. Through Overpass, I hired my own remote team that I have complete control over"
Jane Doe, VP and CMO at CTL
"Through Overpass, I hired my own remote team that I have complete control over. I started with one rep to see how it worked and am continuing to grow my team."
John Doe, CEO of Advisor Fuel