You're
in good
company
At Overpass, we believe in making other people's lives better—both through our products and everyday interactions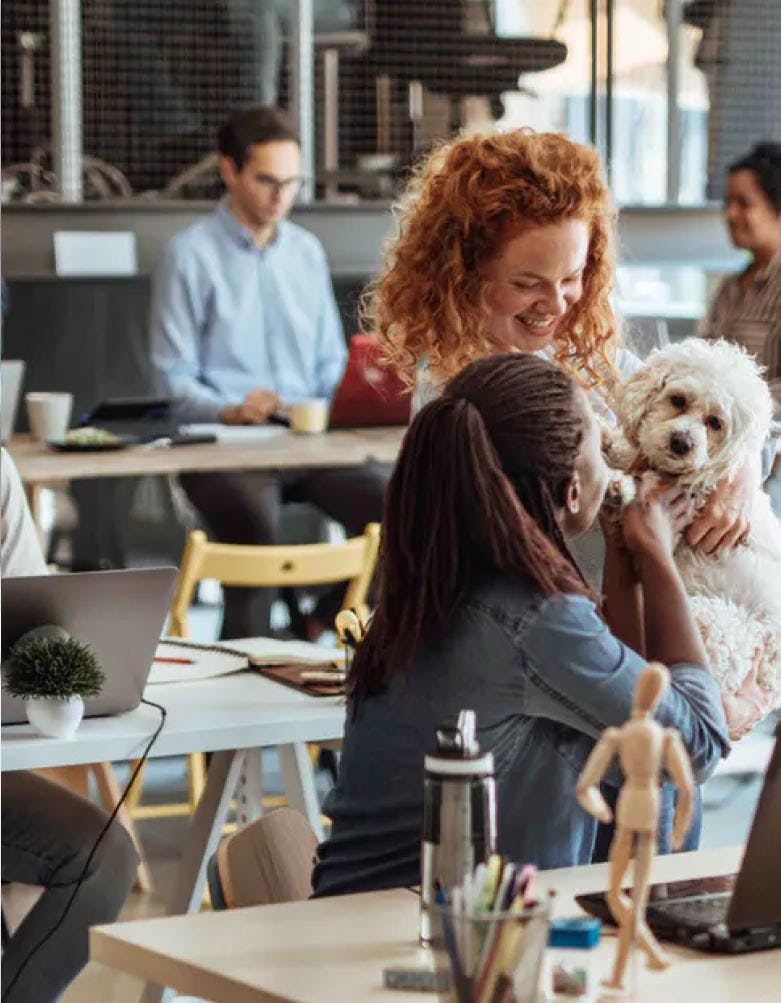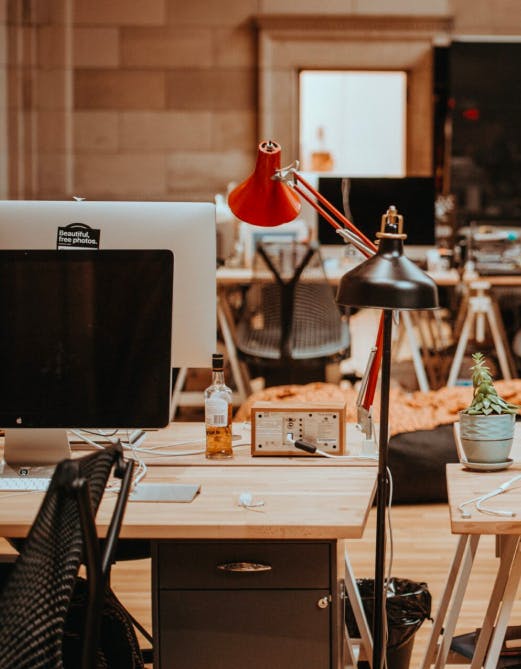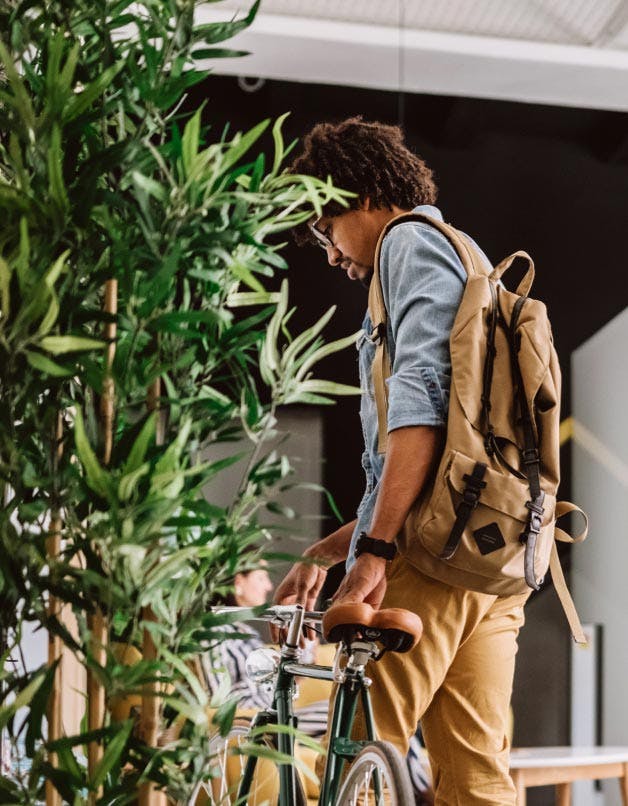 The Overpass
Family
Yes, work-life balance is a buzzword, but it's actually a priority at Overpass. We work very hard, but we also know that our team needs room for family, friends, and themselves to be at their best. That's why we keep sane work hours so we can pursue our passions outside the office.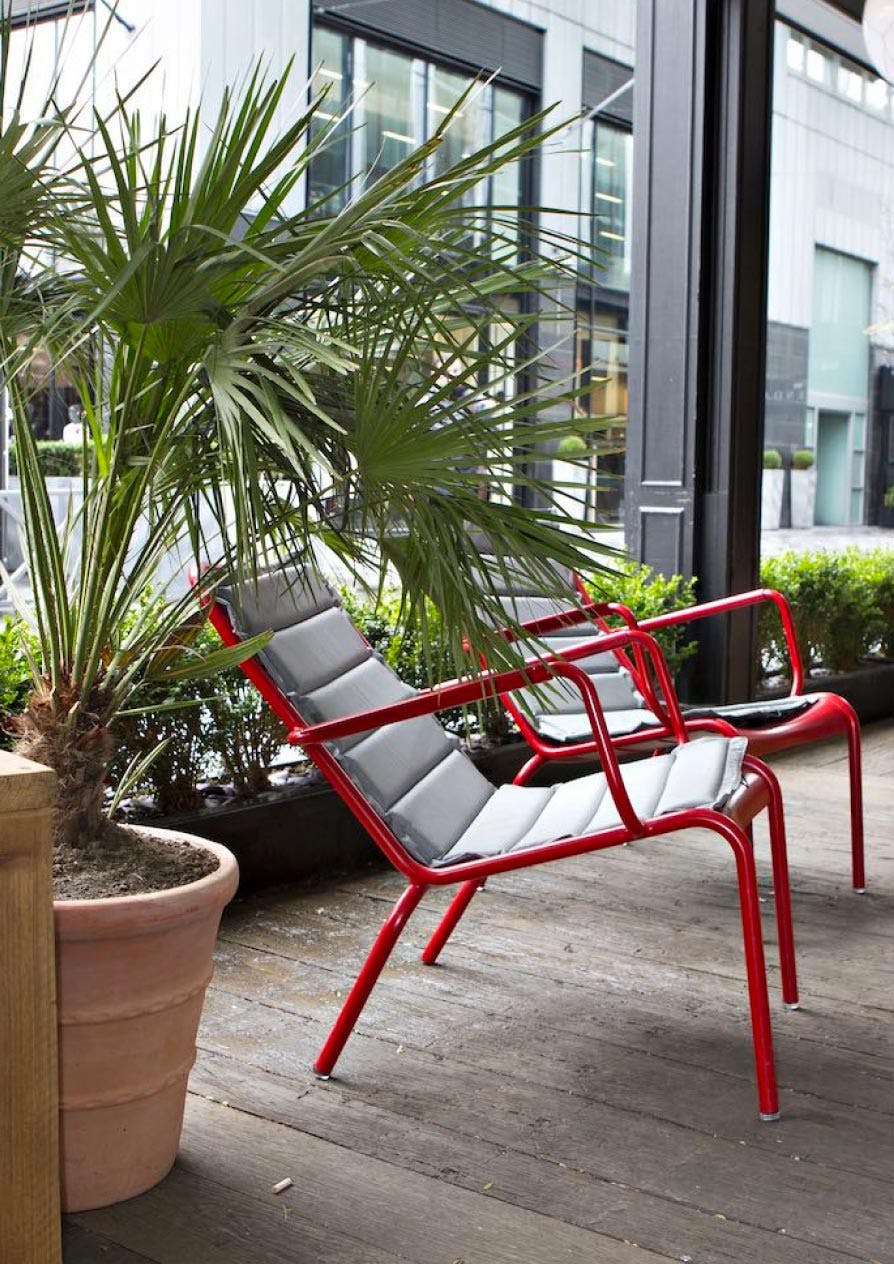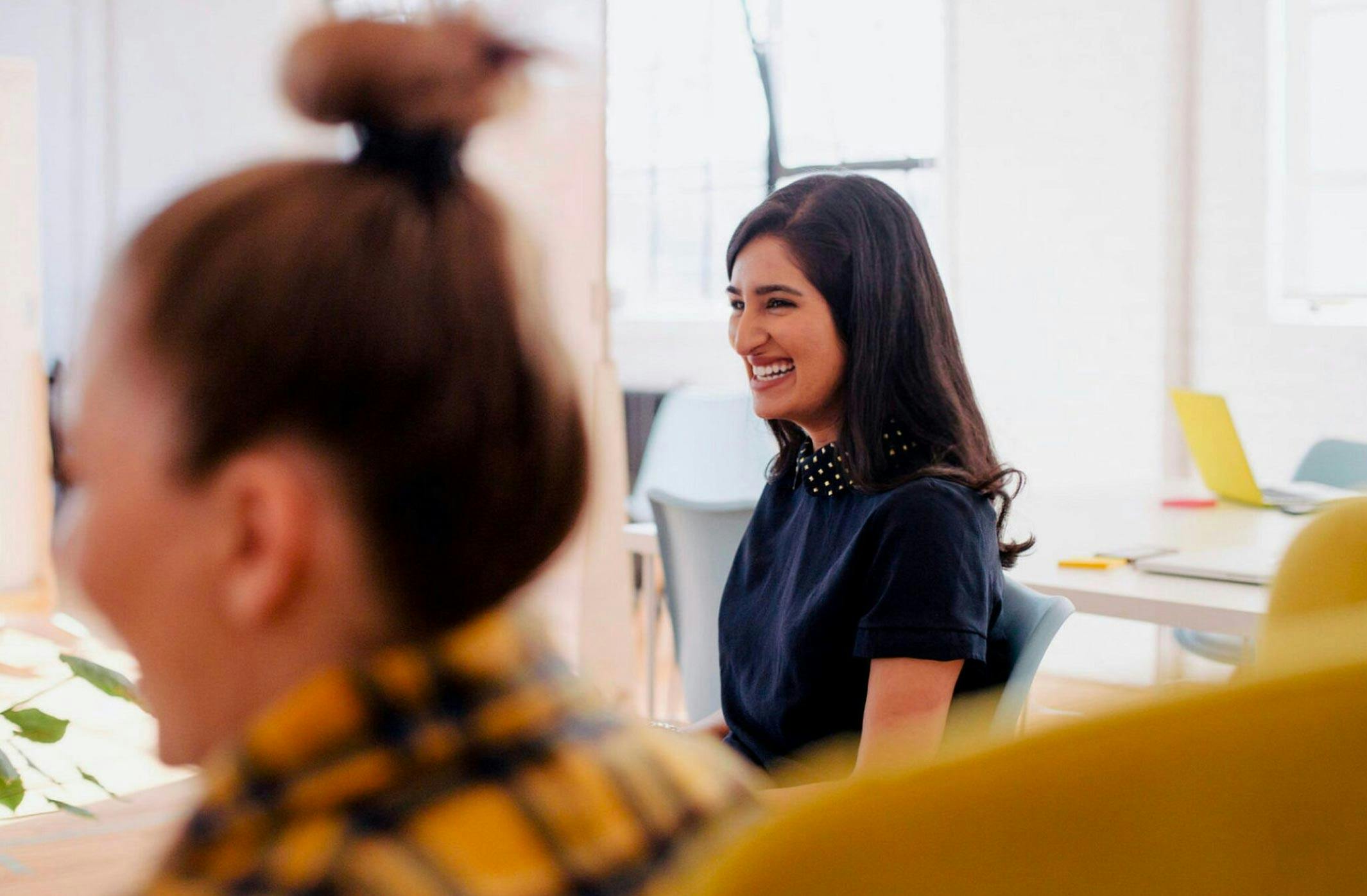 Benefits
Rest and relaxation
So, you have a life outside of work. Good. That's why we provide plenty of PTO for full‑time employees. And when you're in the office, we have plenty of comfy couches for when you need a break from your desk. (Psst. Please leave your desk.)
Learning and development
As nerds, we believe we're never done learning‍—‍especially when it comes to professional development. We reimburse full‑time employees who attend professional conferences or take courses to develop skills within their careers. You learn. We pay. Nice.
Health and wellness
Health is more than medical coverage for you and your family. You can participate in yoga or bootcamp fitness classes, and enjoy access to healthy produce, snacks, and a wellness discount program.
Planning for the future
Sometimes life happens and events take us by surprise. No matter what the occasion, our benefits package keeps you covered — with a 401K match, 16 weeks of maternity/paternity leave, disability and life insurance.
"We established the summer internship program to help develop the next generation of talent that will shape the future of our industry."
Katie Kass
Head of Capital Markets & Chief Experience Officer
"Cras consectetur nisi nec mauris efficitur vulputate. Etiam facilisis viverra facilisis. Sed commodo augue ac dui ultrices rhoncus."
Katie Kass
Head of Capital Markets & Chief Experience Officer
"Etiam et nunc dictum, porta libero eu, gravida quam. Etiam tincidunt nisl nec vehicula pellentesque. Praesent tempor tincidunt sem."
Katie Kass
Head of Capital Markets & Chief Experience Officer
Our teams are all over the globe
Although we have 3 physical offices, our teams are distributed all around the world, with many team members working remotely. We encourage anyone who wants to work with Overpass to apply, regardless of where you live. It's passion that matters here.